WHAT'S A TCK?
That stands for "Third Culture Kid." This particular event is done by Rock the World in partnership with one particular agency that sends Christian workers to some of the least-reached places on the planet. We have the tremendous privilege and opportunity to work with dozens of teenagers who live in places that most of us regard as difficult and even frightening. We have been doing this event every two years since 2009.
For security reasons, none of the photos on this page were taken at these events, but represent similar activities from other places in our programs.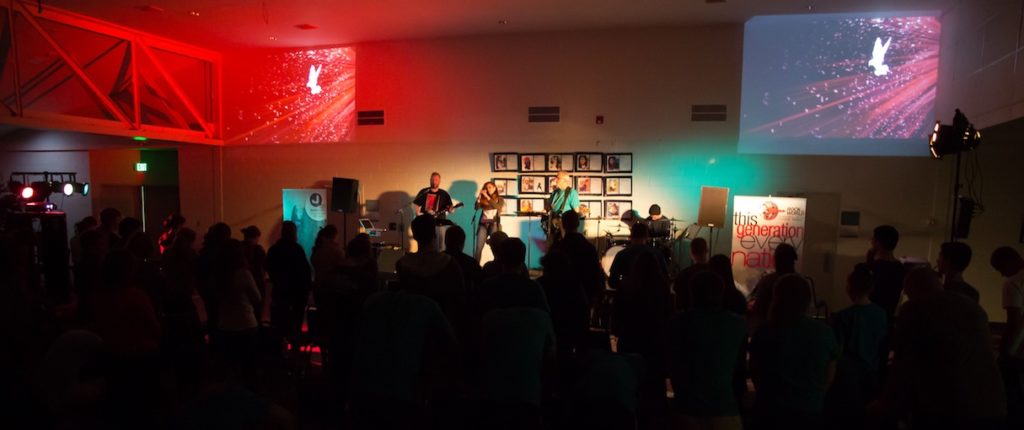 More to come
Please return to this page soon for a further description of the impact this conference has had in the lives of these kids, and the lives of those around them.
Support our TCK Event
If you wish to donate to this overall effort or in response to an appeal made by someone on our team, please go to the donate section of our website. (See menu at the top of this page.)