We call it a Kingdom Outbreak Conference. God consistently honors us with His powerful presence while we are gathered there. Those who attend are also equipped to better express the Kingdom once they leave, and many of these young people and their adult leaders even experience a new or fresh sense of God's calling on their lives.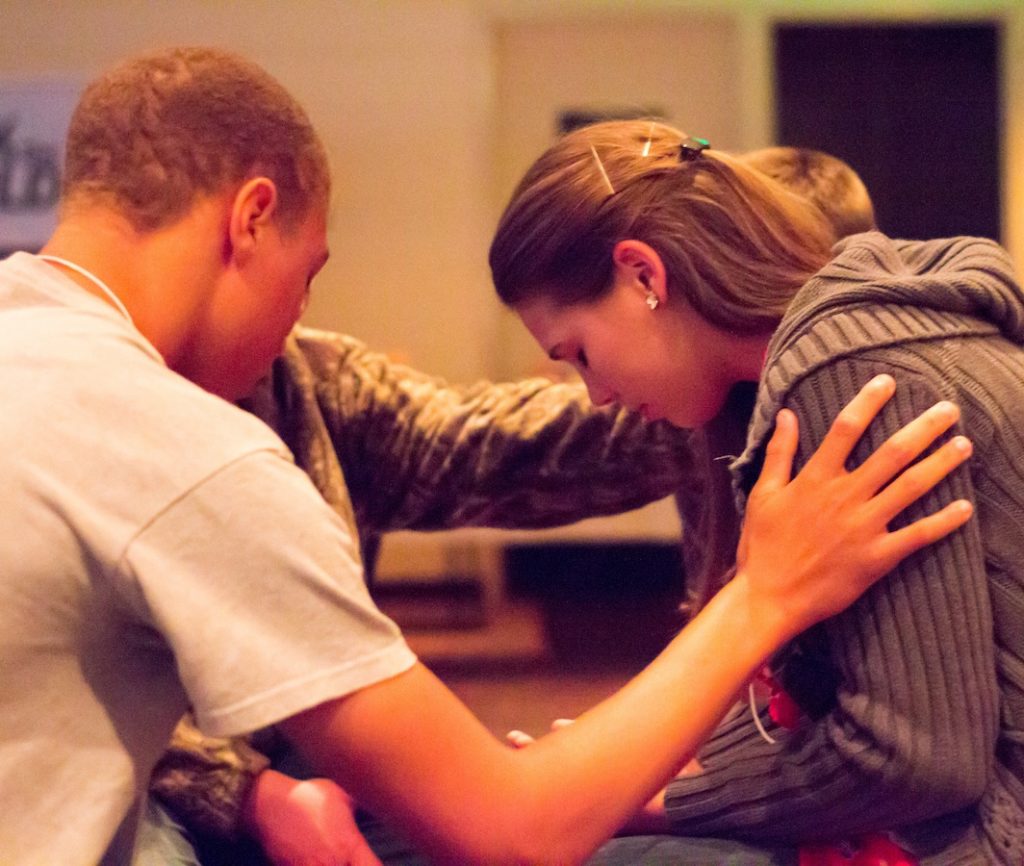 Every time we do re:mix, for some reason the Kingdom of God breaks out there, and the program is designed to also launch you to advance His Kingdom into a world that desperately needs Jesus. There's always an emphasis on those people groups who still remain "uninvited." God's heart of love touching our hearts propels us to share His love with the poor, the oppressed, and the lost, here and to the ends of the Earth.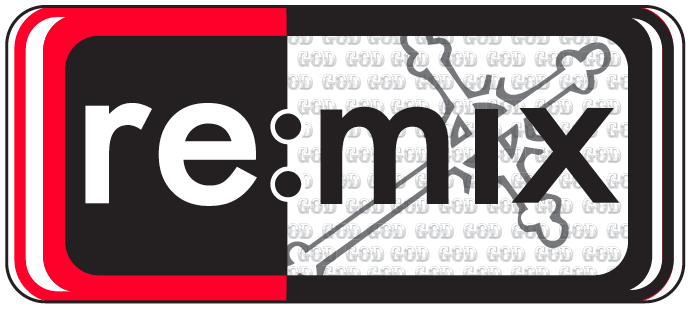 Who are the people who don't know Jesus and need to be touched by His transforming power & presence? Globally speaking, those who don't know him live in the 2/3rds world (developing nations); they live in cities; they are poor — and overwhelmingly, they are young. That's why we focus on loving God and bringing Jesus to the nations and to the younger generations. Reaching the nations and the generations are both vital. God has no grandchildren!
When is the next re:mix conference?
We know there will be one Sept. 26-29, 2019 at Ridgecrest Conference Center in the Blue Ridge Mountains of North Carolina. But we'd like to do one in 2018, especially in the Northeast US. If you are interested in such a NY/New England re:mix conference, please send us an email message by clicking here.